Når en spiller åpner opp denne slotmaskinen vil man høre «The deepest, darkest jungle is filled with danger, yet rewards the brave». Dette er det aller første møtet spilleren får med denne spilleautomaten som de erfarne spillutiklerne hos Ash Gaming står bak. Den har fått navnet Heart of the Jungle, og dette er en slot som er satt sammen av fem hjul og som har 50 fastsatte spillelinjer å by på.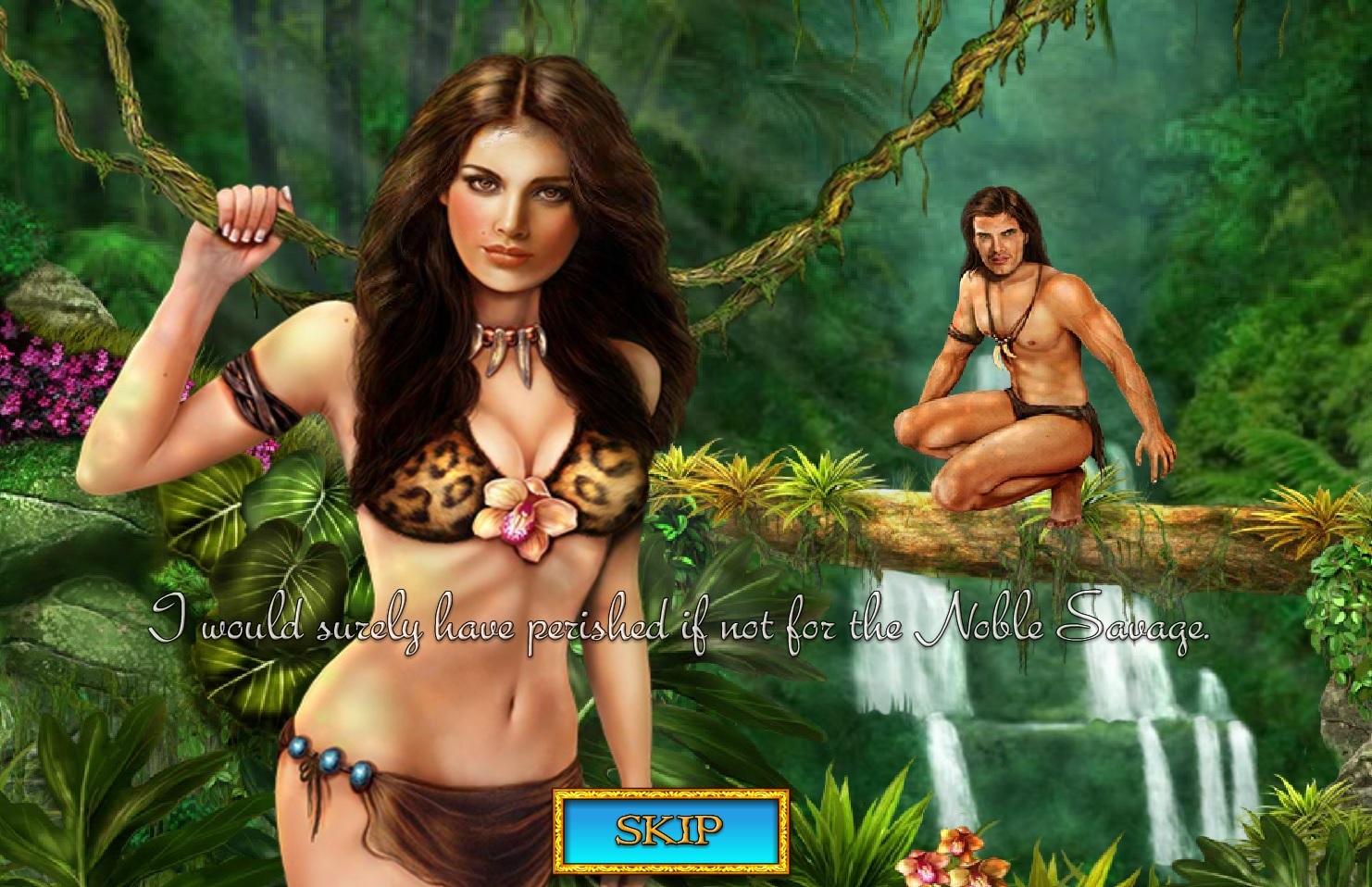 I Heart of the Jungle vil spillerne se en rekke ulike symboler som passer perfekt inn i slotmaskinens jungeltema. Dyrene som dukker opp er: En papegøye, en tiger, en elefant og en sjimpanse. I tillegg vil den kvinnelige og den mannlige karakteren i spillet dukke opp på hjulene. På toppen av dette er spillekortsymbolene fra 9 og opp til ess selvfølgelig også tilstede, som spillets lavest betalende symboler.
Dersom en skal stikke av med de virkelig store gevinstene her, er spillets scattersymboler veldig viktig. Scatteren kommer i form av et skjold – nøkkelen til spillets gratisspinn. For at denne funksjonen skal aktiveres må man få tre av disse symbolene på hjulene 1, 3 og 5. Faktisk består gratisspinn-runden av fire ulike valg, hvor man kan kun komme videre ved at neste steg blir utløst et bestemt antall ganger.